Why choose GreekYearbook?
Free professional photographer from your area.
Free crest and lettering added to all of your photos & products.
Our Picture Perfect Guarantee promises beautiful photos & the best service.
A professional scheduling coordinator to manage all of the details.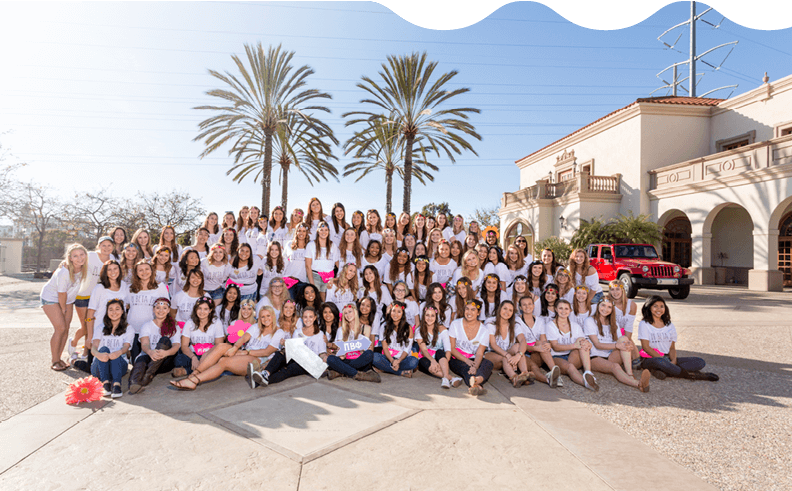 Our Commitment
As sorority and fraternity alumni, we understand the importance of Bid Day and are committed to capturing all of the excitement! And with GreekYearbook, Bid Day Photography is always FREE!
How The Bid Day Photography Process Works:
GYB provides you with a free, professional photographer and a scheduling coordinator to ensure that everything runs smoothly. Your chapter can sit back, relax, and enjoy the excitement of Bid Day!
Your photographer will help line up and arrange your members for photos. We'll start off with taking a group photo of your entire chapter and then we'll photograph each member class. For each group, we photograph a formal and a fun/crazy pose!
Digital Forms will be filled out to confirm members' pledge classes and place orders. Forms can be easily accessed and shared using a QR code. No money will be collected on Bid Day to make the process easier for you.
After your shoot, an invoice will be posted to your chapter's online account. Your chapter collects member payments and pays the total invoice. Then, all photos will be sent within 7–10 days. Enjoy!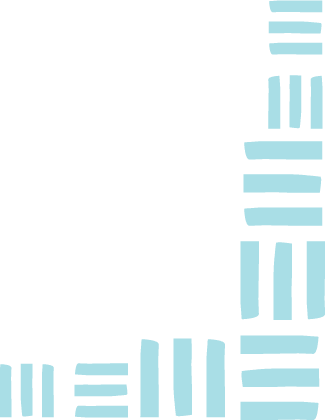 "Overall our organizations' experience with GreekYearbook was wonderful and would highly recommend them to other organizations."
Kappa Delta, University of Kansas
Quick Facts on Sorority Bid Day Photography
Photography: We start off with a group photo of the entire chapter. For each photo we take we do a formal/serious pose and then a fun/crazy pose. After shooting the chapter photo we will continue by taking a photo of each pledge class or year. Our photographers are seasoned professionals who photograph Bid Day all year round and will make the photo-taking process fun and easy for your members.
Scheduling: Scheduling is easy with GreekYearbook's Bid Day photography services! GreekYearbook has a network of over 200 photographers who photograph Composite and Bid Day events throughout the United States and Canada. Once your chapter or Panhellenic council sends in a contract, we will then book a team of our professional photographers to come out to you on Bid Day. We know how hectic this day can be and our professionals will work hard to ensure things go smoothly and quickly. 
Ordering: All members will be able to order their photos on Bid Day. We do not collect any money on Bid Day to make the process go smoother and quicker. After the shoot, the chapter will be billed for the photos ordered. Once we receive payment, all photos will be sent out to the chapter. All photos are priced at competitive pricing and we have a variety of packages available.
Professional Photographers: Your chapter will receive a professional photo shoot with one of our experienced photographers at a time of your choice on Bid Day.
Customer Satisfaction: 96% of our Bid Day clients surveyed say that GreekYearbook when compared to other Bid Day companies is extremely easy to use and they were happy with the outcome.