composite photography
– for your sorority or fraternity –
Your sorority or fraternity composite is a large, framed, collection of photos of every member currently active in your chapter. Your Composite pictures, sorority or fraternity name, university name, crest, and your academic year are displayed on a background color of your choice.
A Composite is an important tradition for your Greek organization. As former Greek members, we understand that you want your Composite experience to be absolutely perfect and we will do everything that we can to make it amazing.
"GreekYearbook was extremely efficient, did an amazingly quick job, and was very helpful! The online chat option for on-the-spot help was utilized multiple times, and solved many of our problems!"
Sigma Kappa Sorority Member
"Thank you for making all of the adjustments I suggested perfectly correct. The composite looks great!"
Sigma Tau Gamma Fraternity Member
"Since our chapter is very small, we were very pleased with the pricing and the accommodations that were made to make sure the process went smoothly."
Sigma Sigma Sigma Sorority Member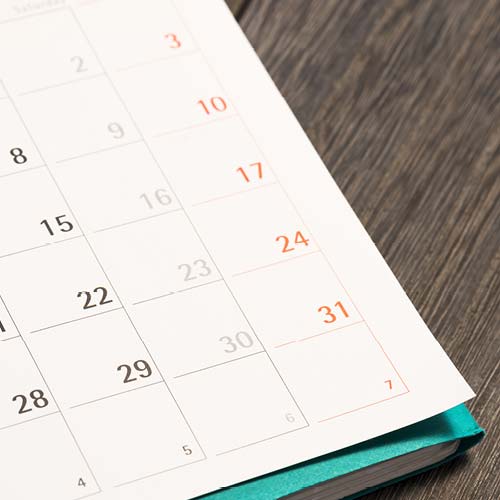 Schedule your shoot
Scheduling your Composite shoot is simple!
1. Date us! Unlike other companies, we have preferred scheduling. Give us three dates that work for your chapter!
2. Your personal Scheduling Coordinator will get in contact with your professional Photographer to decide on one of the three dates that will work best for your composite pictures!
3. That's it. Super simple and convenient. We work around your busy schedule to make sure you come out of this experience completely stress-free.
The day of your shoot
What can you and your sorority or fraternity expect at your composite photo shoot?
1. Our photography team will arrive up to 30 minutes early to set up. We'll provide everything you need for an awesome Composite, including a backdrop, drapes for sorority members, and a spare jacket for fraternity members (please try to bring your own jacket though).
2. Each member of your fraternity or sorority will have 4-5 photos taken. Our Photographer can photograph up to 35 members per hour.
3. Each chapter member will select their favorite photo to appear on the Composite.
If one of your members is not completely satisfied, he or she can hop back in line and we will retake the photo until he or she is 100% happy.
Learn more about Fraternity Composites.
Learn more about Sorority Composites.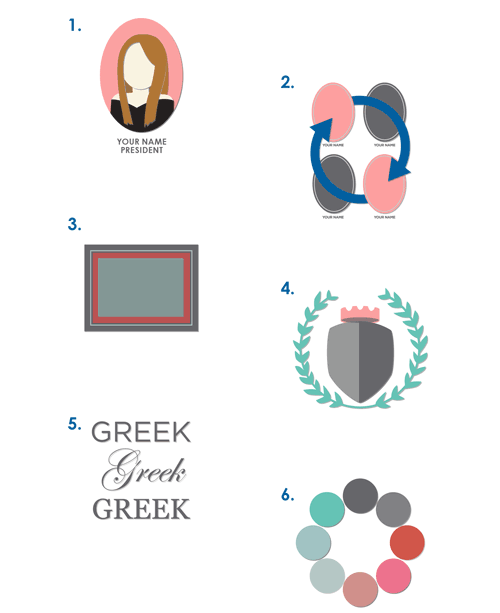 Customize your composite
Our one-of-a-kind online design system, myGYB, is super simple and easy to use. Offering unlimited options, you can customize:
1. Officer Titles
Unlike some Composite companies, we don't set limits. Include as many officer titles as you want, absolutely free!
2. Photo Arrangement
Any way you like it, the order is entirely your choice. AND you can make as many revisions afterward as you need, completely free!
3. Frame type/color/depth
Choose from our series of premium wood frames. With plenty to choose from we're sure you'll find the perfect fit for your chapter's unique personality.
4. Photo and crest effects
From traditional to modern, you can't go wrong with a classic drop shadow. Maybe you want an embossed crest underlay? You've got options and complete control of your composite's design.
5. Name and header fonts
Bold and beautiful. Sleek and modern. The choice is yours!
6. Background color
Stick with tradition or express your unique style. With 32 million colors to choose from there's something for everyone.
The Benefits of composites with gyb:

All-inclusive Pricing
No worry involved, no surprises.
All-inclusive pricing with no hidden extras!

top-quality materials
Premium materials coupled with handmade quality. You won't be disappointed when yours arrives, it'll be wall-worthy right away.

[free] design options
Choose your perfect combination of colors, frames & so much more. Show your groups style, for no additional charge.

top quality customer service
Your major purchase is OUR major project. Our customer service team is here to ensure that you are 100% happy!