Photos you need, promotions you want
Our spring sale has sprouted.
Up to $650 Off Fraternity & Sorority Composites
Sale ends 5/14/2021. Use promo code SPROUT21
*Must be a new GreekYearbook customer.
Discount will be determined based on chapter size.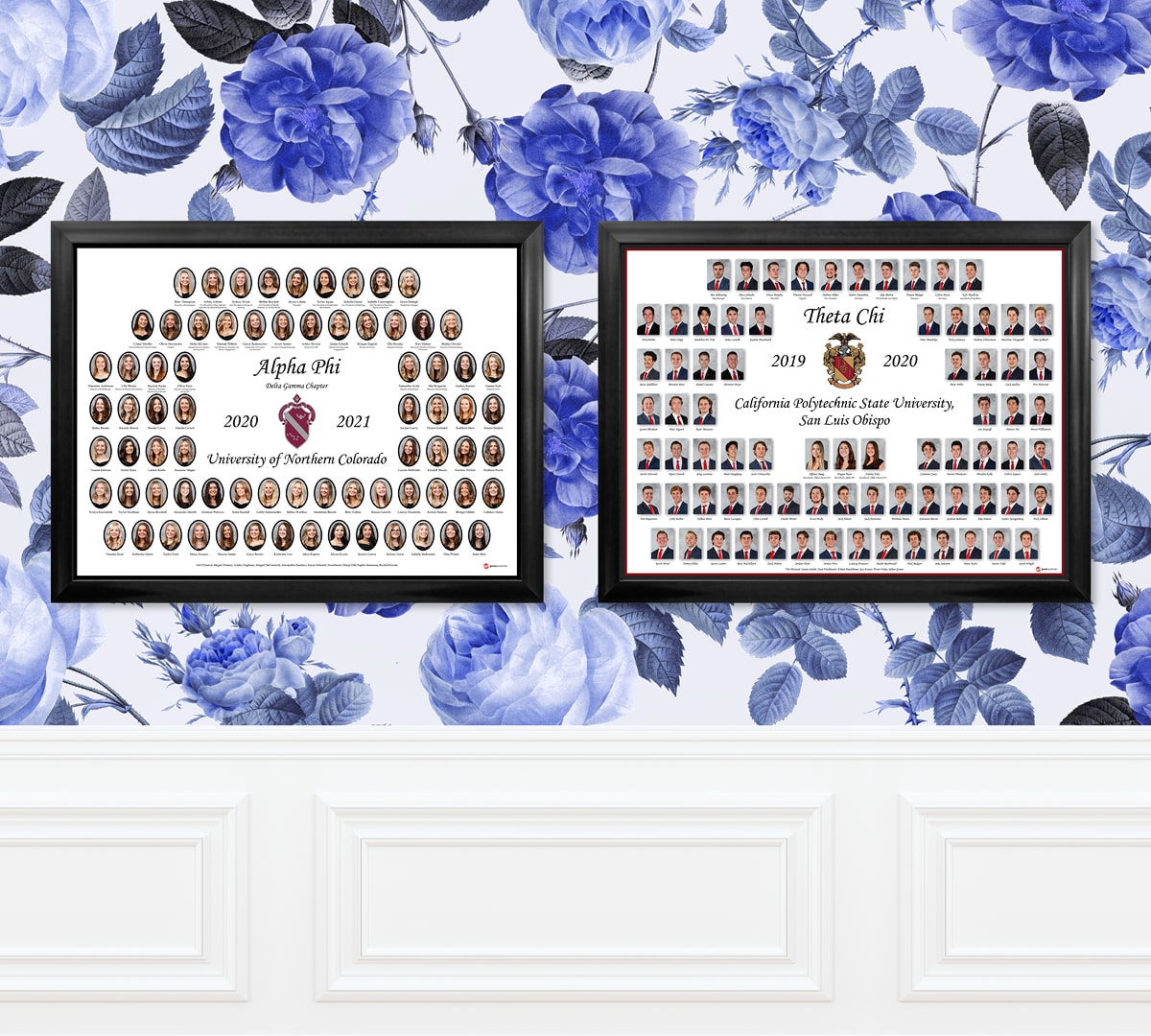 Free Composite Add-Ons
Enter one of the promo codes below when requesting a quote. The promo codes below can be combined with promo code SMART2021. *Must be a new GreekYearbook customer.
Additional Composite Copies
Extra prints for parents, alumni, or around your chapter house.
Promo code: COPYME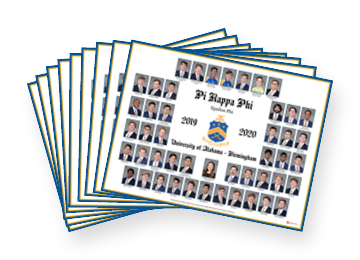 Low Res Digital Portraits
Individual portraits – great for LinkedIn profiles & online use.
Promo code: DIGITAL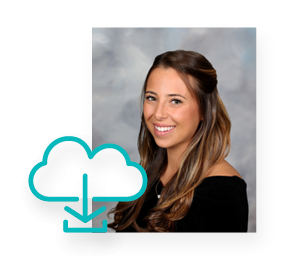 Executive Council Composite
Recognize and acknowledge current leadership roles.
Promo code: EXECPRINTS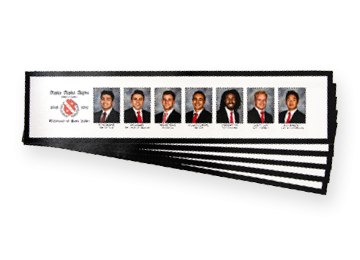 Individual Composite Size Upgrade
Upgrade composite prints from 11×14" to 12×15".
Promo code: UPGRADE12x15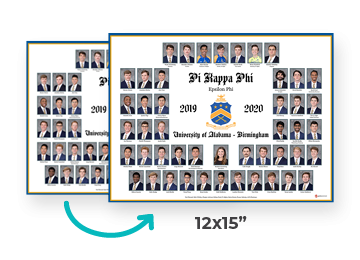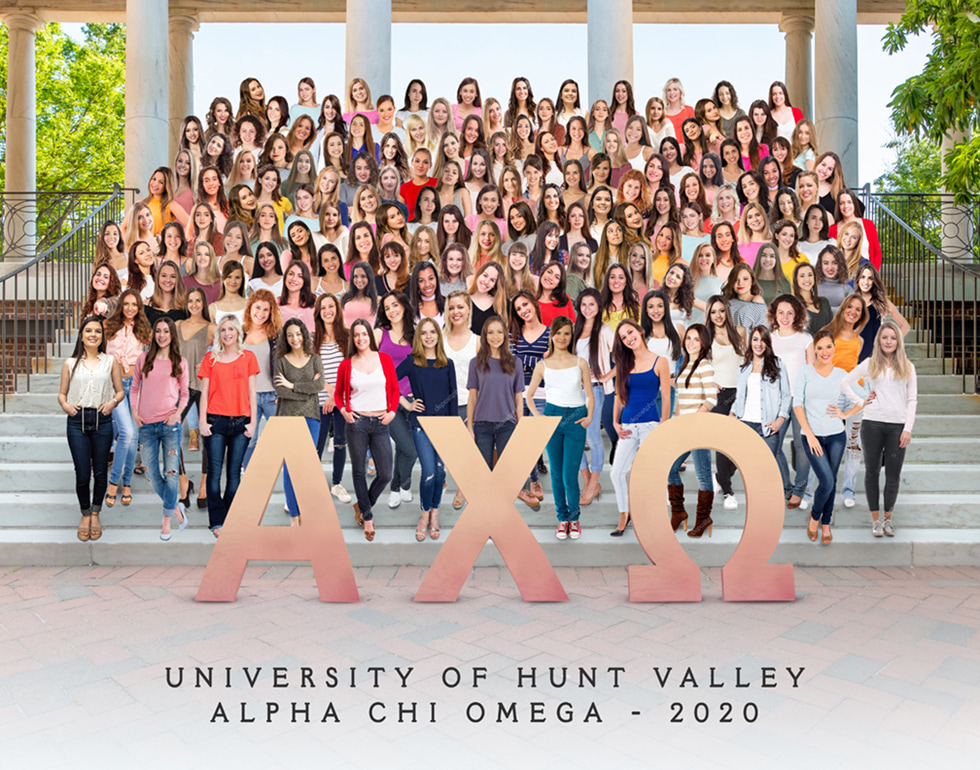 $100 Off Virtual Bid Day Photos
The Premium Virtual Bid Day Package is on sale for a limited time!
Get a quote and use promo code TOGETHER100
Bid Day Product Promotion
Free new member announcement cards
Duration: Fall 2020 semester
Use promo code BID20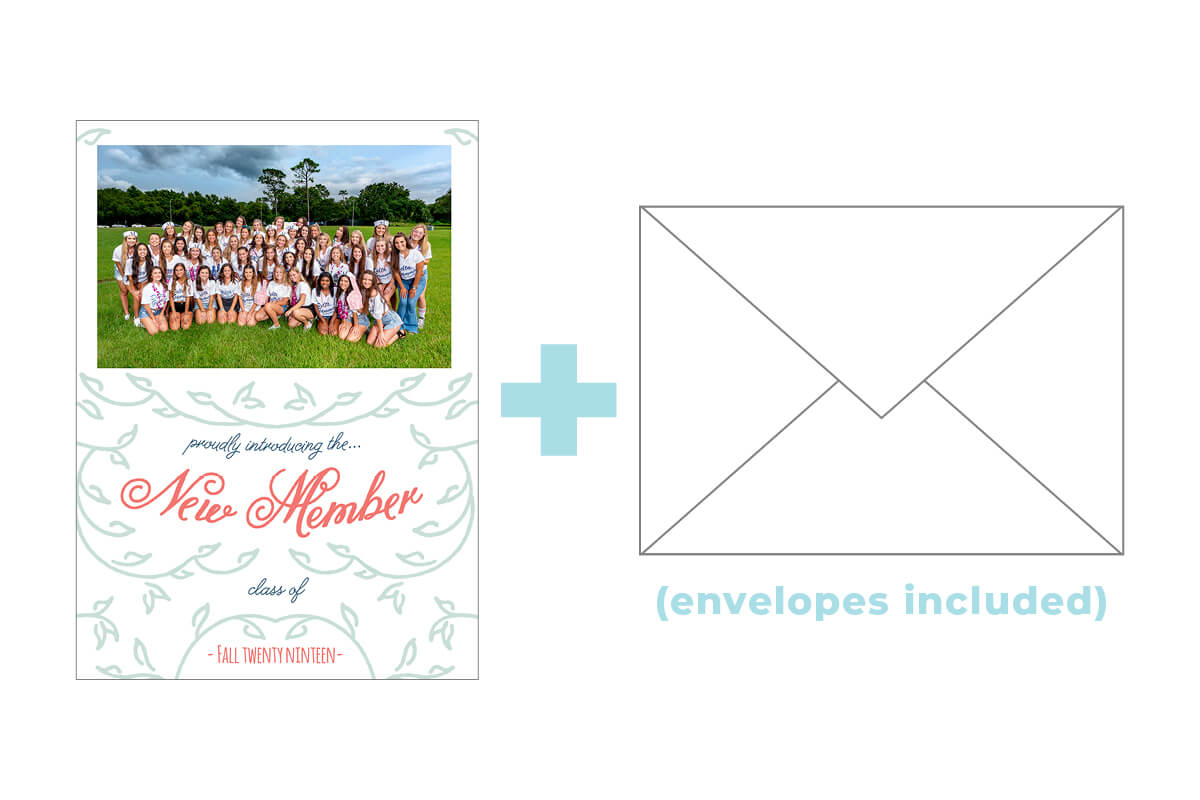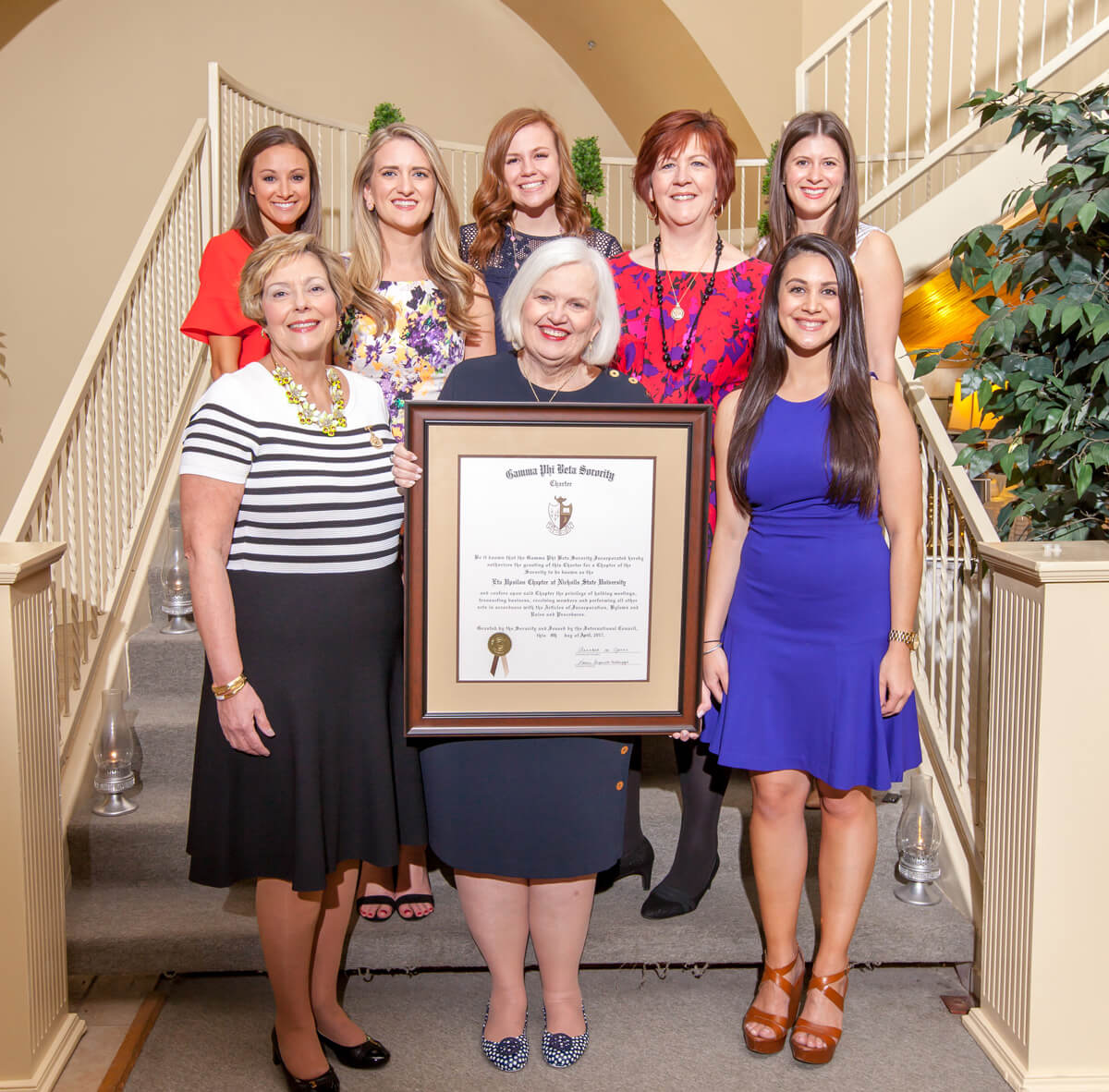 Installation Sale
Get free Installation photography when you bundle our services.
Click below for more information.
Use promo code INSTALL