Photos you need, promotions you want
Free Composite Add-Ons
Combine add-ons with current sales and discounts.
*Must be a new GreekYearbook customer.
Additional Composite Copies
Give to parents or alumni.
Promo code: COPYME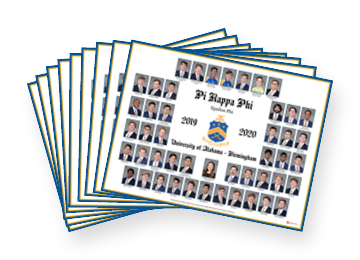 Low Res Digital Portraits
For LinkedIn & online use.
Promo code: DIGITAL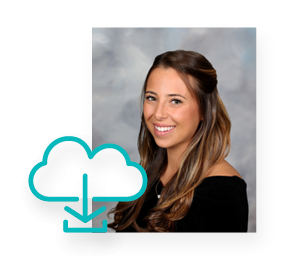 Executive Council Composite
Acknowledge leadership roles.
Promo code: EXECPRINTS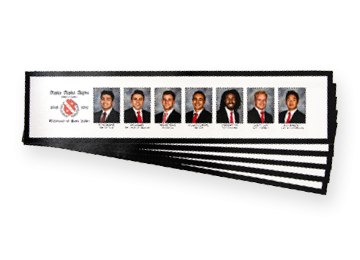 Individual Composite Size Upgrade
Upgrade from 11×14" to 12×15".
Promo code: UPGRADE12x15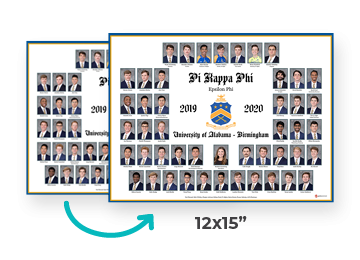 Get up to $350 off Platinum & Gold Packages for a limited time only!
Get a quote and use promo code BID22
*valid for new customers only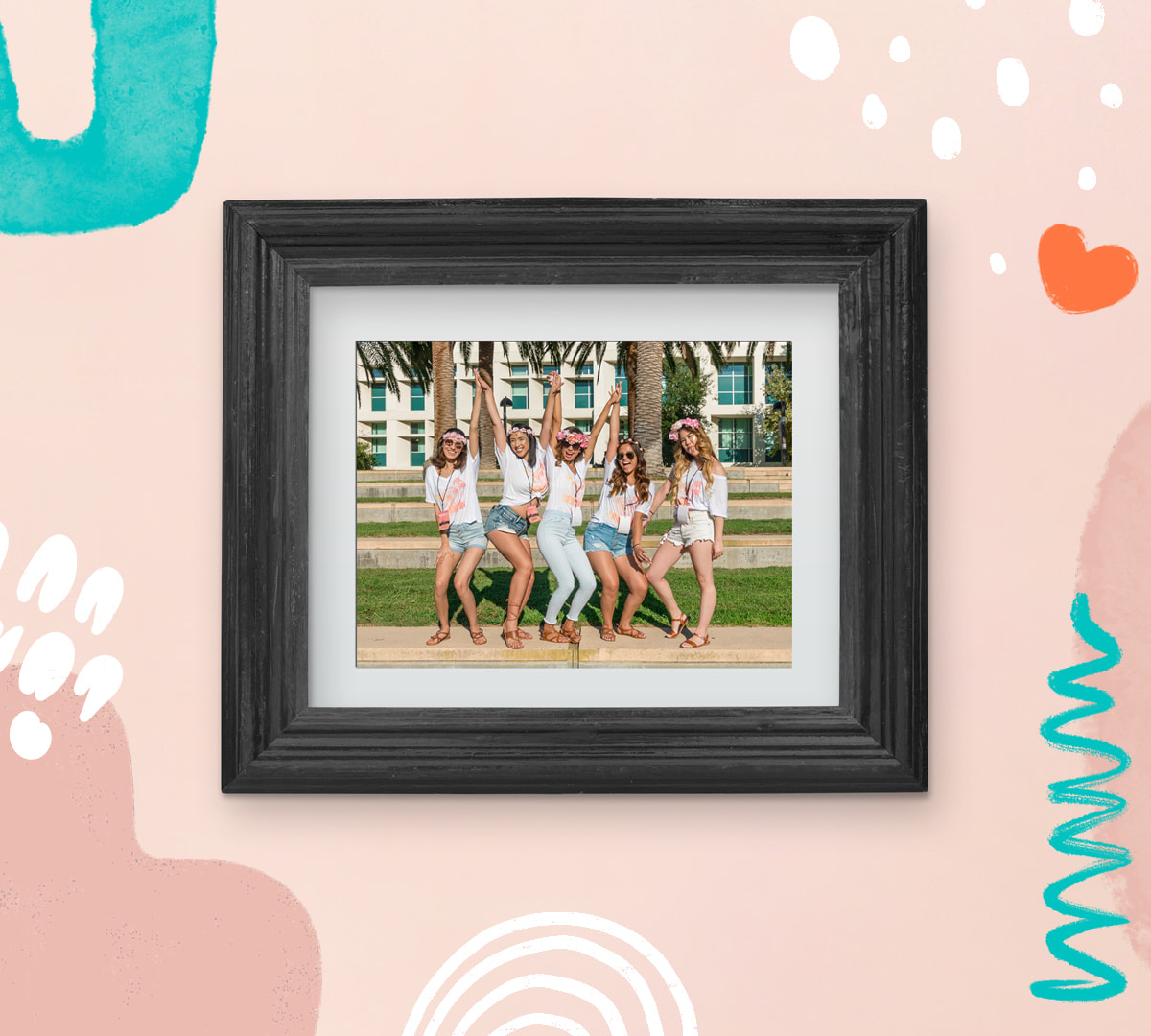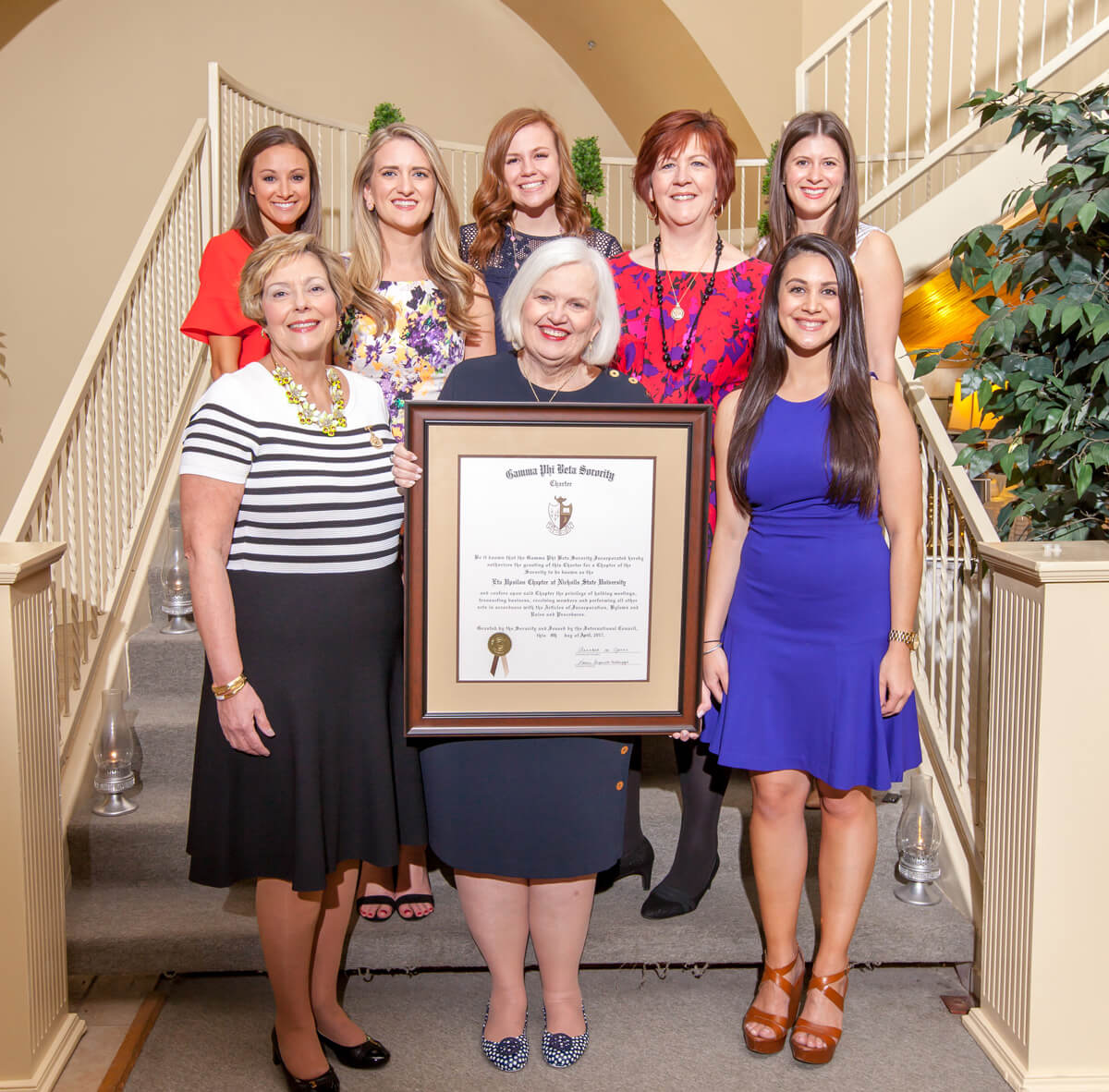 Installation Sale
Get free Installation photography when you bundle our services.
Click below for more information.
Use promo code INSTALL