Greek Convention Photography
In addition to Bid Day photography, Sorority Composites, and Fraternity Composites, GreekYearbook provides organizations with high-quality Convention candid and group photos.
Find & View Your Convention Photos: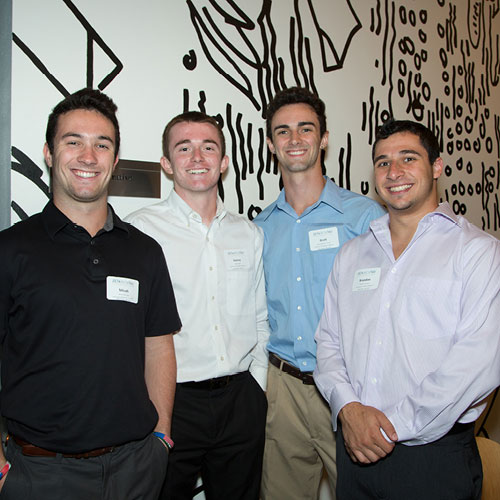 About Greek Convention Photography:
– GreekYearbook photographs over 30 conventions and conferences each year!
– Your Photographer is "on call" throughout your convention/conference.
– Unlimited photographs will be taken at your convention/conference.
– Your organization will receive every high resolution image.
– Attendees can take advantage of an easy-to-use online ordering tool for all convention/conference photos.
– Send your convention photos to your Nationals!
– Both candids and group photos will be taken.
– Download and print the photos of your choosing.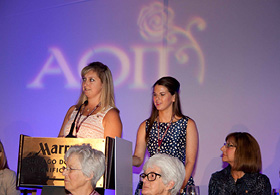 PHC Sorority
Alpha Chi Omega
Alpha Delta Pi
Alpha Epsilon Phi
Alpha Gamma Delta
Alpha Omicron Pi
Alpha Phi
Alpha Sigma Alpha
Chi Omega
Delta Delta Delta
Delta Gamma
Delta Phi Epsilon
Gamma Phi Beta
Kappa Kappa Gamma
Phi Mu
Sigma Delta Tau
Sigma Kappa
Sigma Sigma Sigma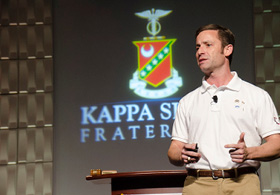 IFC Fraternity
Alpha Sigma Phi
Beta Theta Pi
Chi Phi
Delta Chi
Delta Sigma Phi
FarmHouse
Kappa Sigma
Lambda Chi Alpha
Pi Kappa Alpha
Sigma Alpha Mu
Sigma Chi
Sigma Phi Epsilon
Theta Chi
Zeta Beta Tau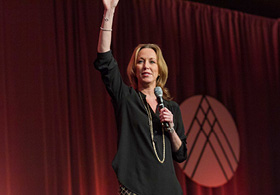 Regional
Association of Fraternal Leadership & Values (AFLV)
Association of Fraternity Advisors (AFA)
College Panhellenic Academy (CPA)
Fraternity Executives Association (FEA)
Mid-American Greek Council Association (MGCA)
National Black Leadership Conference (NBGLC)
National Panhellenic Conference (NPC)
Northeast Greek Leadership Association (NGLA)
Southeast Interfraternity Council (SEIFC)
Southeastern Panhellenic Conference (SEPC)
Western Regional Greek Conference (WRGA)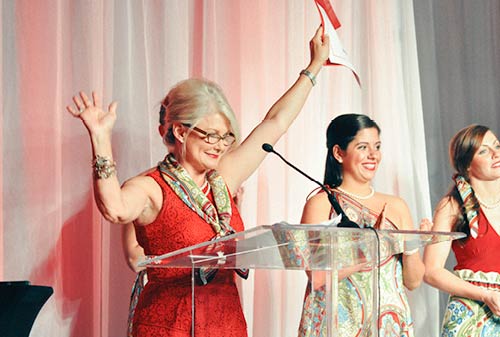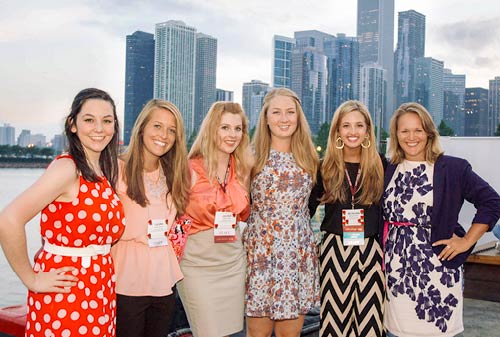 Quick Facts on Convention Photography
Picture Perfect Guarantee: This is GreekYearbook's pinky promise to provide not only beautiful photos, but also the best service–guaranteed! If your creation doesn't meet expectations, we'll work with you to make certain you have a fantastic experience. Learn more about our Picture Perfect Guarantee.
Client List: Over the past several years, GreekYearbook has established itself as the leading convention Photographer. We have worked with dozens of national fraternity and sorority executive offices as well as several regional conferences. No other company in the country is able to compete with our pricing and expertise in convention photography services.
Scheduling: With a network of over 200 Photographers around the country, we are able to provide your organization with convention photography services at a low cost. Our Photographers will be available "on call" to your convention throughout all of your events. We know how demanding a convention schedule can be, and we are able to provide you premiere photography services at any hour of the day or night.
Ordering Online: All photos from the convention will be placed online for purchase within 48 hours. All orders placed will be sent directly to the customer. With our online capabilities, your attendees will have a variety of options to order.
Booking: To book a convention Photographer please provide us with the following information:
-Your date and location of the convention.
-How many hours a day will you need a photographer?
-Will there be a group photo taken of the convention?
-How many people will be in attendance at the convention?