Initiation Photography Agreement
Complete the agreement below to reserve your professional Initiation Photographer. Our service is free with no minimum order.
<script type="text/javascript" src="https://greekyearbook-lnisi.formstack.com/forms/js.php/initiation_photography"></script><noscript><a href="https://greekyearbook-lnisi.formstack.com/forms/initiation_photography" title="Online Form">Online Form - Initiation Photography Agreement</a></noscript>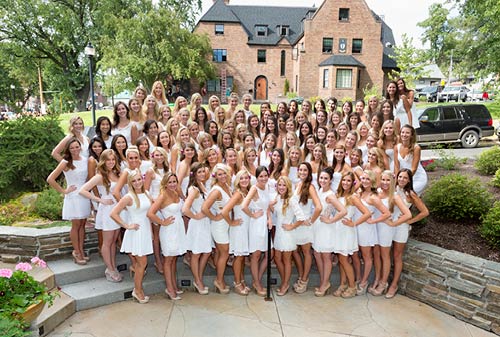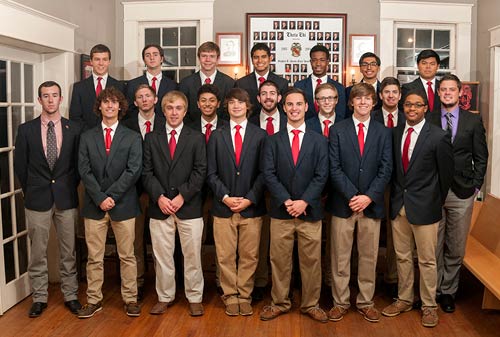 Photography: Initiation photography works just like our free Bid Day photography, so if you're already a Bid Day client then you'll know what to do! We take group photos of the full chapter and each pledge class. While we're photographing the pledge classes, we hand out order forms to those members who aren't being photographed. At the end of the shoot, we collect all the order forms and we'll send your chapter an invoice for your photos ordered. There is no obligation to order OR minimum order requirement, but all orders are final and they cannot be canceled.