A Composite Partnership that benefits National Organizations as well as individual chapters.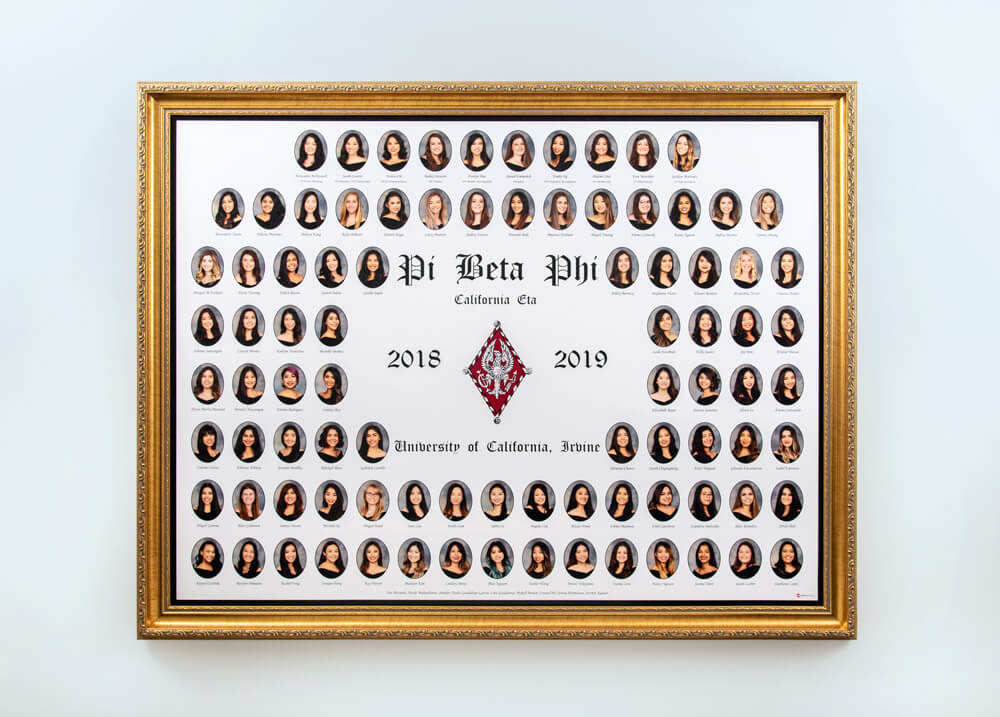 National Organization Perks
Referral Bonus: You'll receive $50 for each new chapter that signs up with GreekYearbook- every year!
Free National Convention Photography: Once we photograph 75% of your chapters, we'll photograph your national convention.
Free Digital/Printed Images: Digital images and/or printed copies of each chapter's composite and each members' portrait.
Free Chapter Presidents Composite: Once we photography 75% of your chapters, you'll receive a chapter president's composite.
Annual Composite Discounts: Each chapter will receive a composite discount of $100 every year they remain a customer.
Free Digital Portraits: Digital images of each member photographed ($2.50/member value). Great for LinkedIn and website profiles.
Free Executive Council Composite: Each chapter will receive a 12×4" Executive Council Composite which recognizes leadership roles.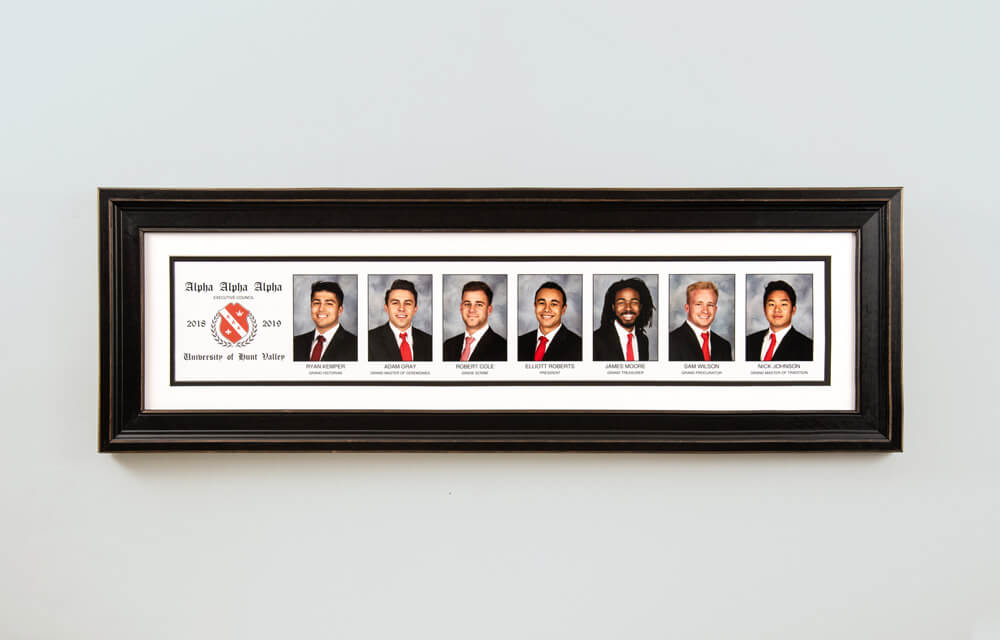 Your organization signs a partnership agreement.

Together we announce the partnership through social media and email outreach.

We track all new customers acquired through the partnership.

A recurring $50 referral bonus is paid, each year, to your national office for every new chapter.
National Organization
What do we need from you?
Social Media Post:
Promote the partnership on social media platforms with an image or advertisement.
Website Announcement:
Add a partnership announcement to the organization's website.
Email Outreach:
Announce this partnership by emailing chapter members or leaders.
Contact Information:
Provide an updated email list of primary chapter contacts.
Announcement Letter:
Provide a letter explaining the partnership for our team to use when speaking with chapters.

We're trusted by over 4,500 chapters and 198 organizations across the country. With over 750 four & five star reviews, you can confidently recommend us to your chapters.