What happens next:
You will receive a call or email from a member of our Business Development team.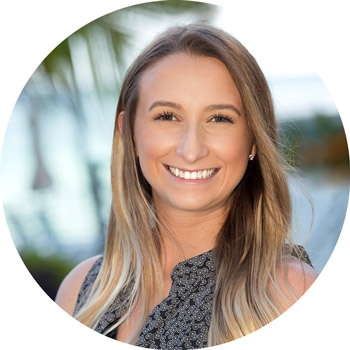 Madison Davis
Business Development Manager
Email: mdavis@greekyearbook.com
Hometown: Columbia, MD
What she loves about her job: I love meeting new people and helping customers from all over the country.
Fun fact: I was a member of Zeta Tau Alpha at Towson University!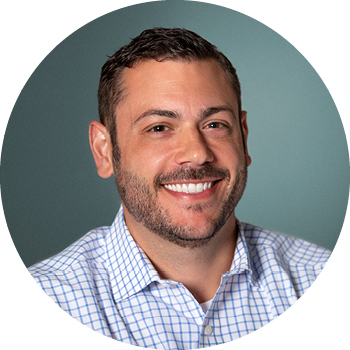 Austin Simmons
Executive Vice President
Email: asimmons@greekyearbook.com
Hometown: Gaithersburg, MD
What he loves about his job: Supporting the fraternal movement by capturing memories that will last a lifetime.
Fun fact: I was the president of my fraternity (Kappa Sigma) at Towson University.
Bid Day Reviews:
"We love you guys and appreciate all the help with our huge bid day shoot!"
Phi Mu, Louisiana State University
"Overall, our chapter had a wonderful Bid Day Picture experience."
Delta Gamma, Pepperdine University
"We all had so much fun! Our proofs look great, and everyone is excited to get our order!"
Phi Sigma Rho, Penn State 
"Loved working with you guys! Extremely helpful and very nice."
Alpha Xi Delta, Ohio University
"The photographer we had was amazing. So professional and efficient but all so friendly and funny. We loved him!"
Alpha Phi, Cornell University
"The photographer was awesome and patient with our unorganized excitement! He captured photos that look great and many different poses were made available for our choosing. Overall, great service and we can't wait to work with GreekYearbook again."
Zeta Tau Alpha, University of Maryland
Composite Reviews:
"We look forward to working with GreekYearbook again next year."
Sigma Tau Gamma, Duquesne University
"Thank you for making all of the adjustments I suggested perfectly correct. The composite looks great!"
Sigma Tau Gamma, Duquesne University
"Grace Davis helped us every step of the way! Our photographer, Bob, was hilarious and made the shoot so much fun! Everyone loved their pictures and I can't wait to see the finished product on the wall. Than you so much for making this process effortless!"
Sigma Kappa, Thiel College
"As a new chapter it is difficult getting the hang of everything. I felt like this whole composite process has been very easy though which I appreciate! Also all the staff I talked to throughout the process has been wonderful and helpful and my questions were always answered!"
Alpha Sigma, Bridgewater State University 
Great business to work with. Highly professional and punctual.
Alpha Omicron Pi  Southeastern Louisiana University