Welcome To The GYB Family
GreekYearbook was founded in 1999 by fraternity and Greek leader Ryan Millman at the University of Arizona. Although GYB started off as an events photography company, our main focus is now professional portraiture and group photography for tens of thousands of college students across the nation.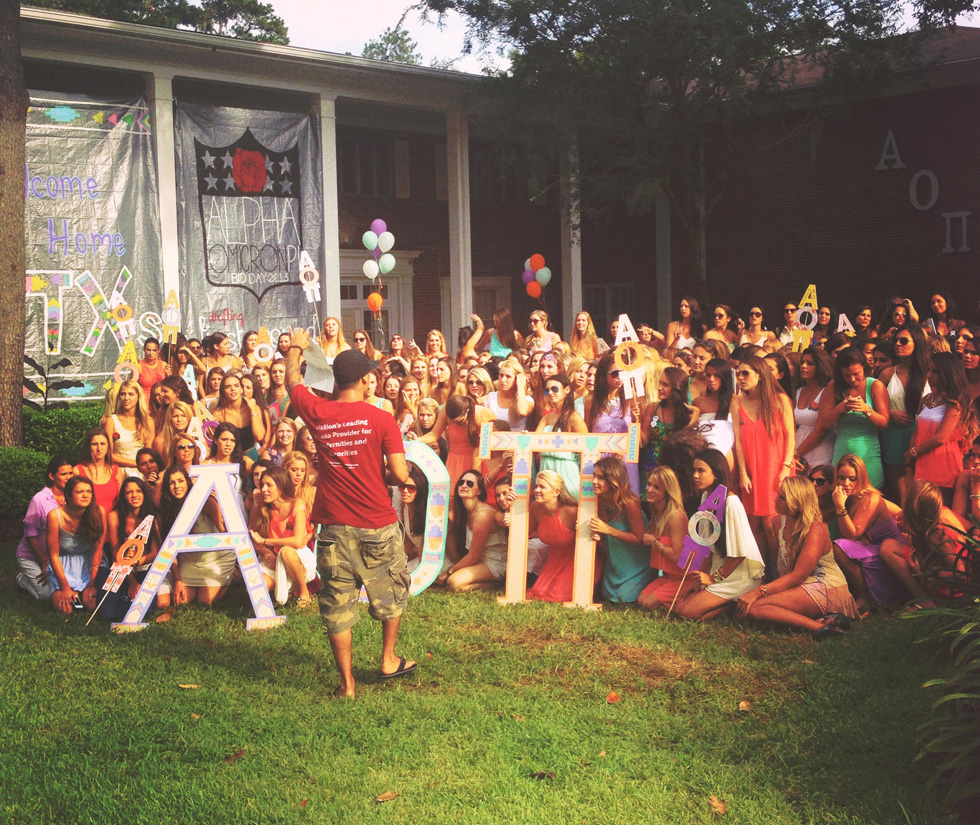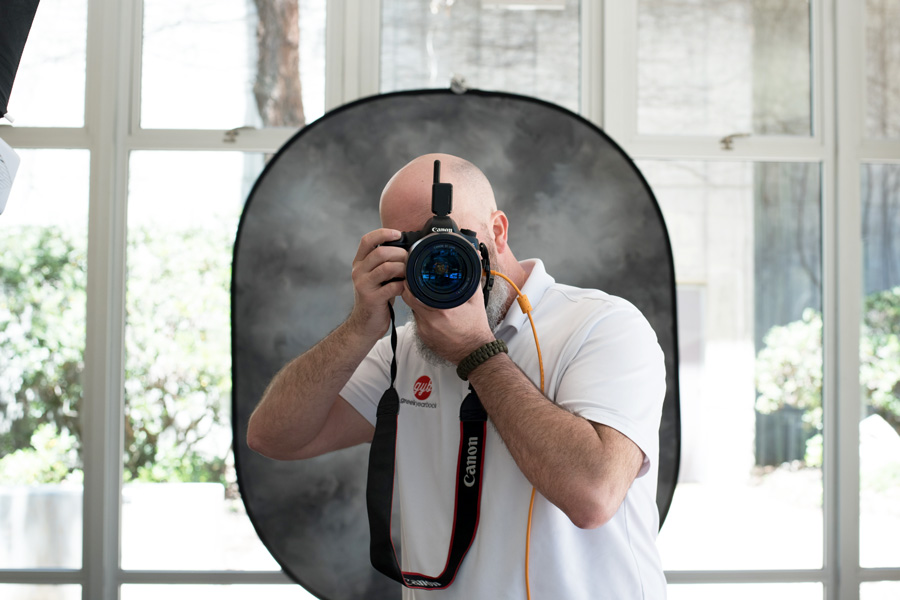 GreekYearbook currently operates at over 500 universities and employs over 200 contract photographers across the US. Bid Day and Composite photography are our two main services which you can learn a little bit more about below!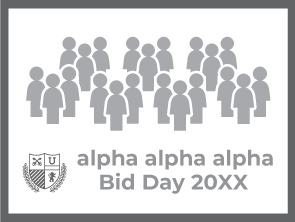 Bid Day
Bid day is the day sororities get their new members and we are hired to go take fun group shots of the sorority.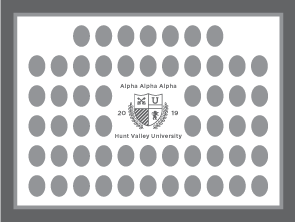 Composites
Composites are simple, business style headshots of each member of the organization used to create a final framed composite photo.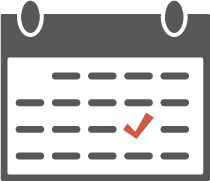 In the next few months you will start receiving email correspondence from either someone in the scheduling department or photo department about upcoming photo shoot dates.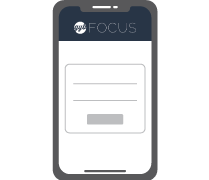 Check out our online photographer portal, which shows all of your scheduled photo shoots. You should have been emailed login info. If you need it again, please email: photodepartment@greekyearbook.com.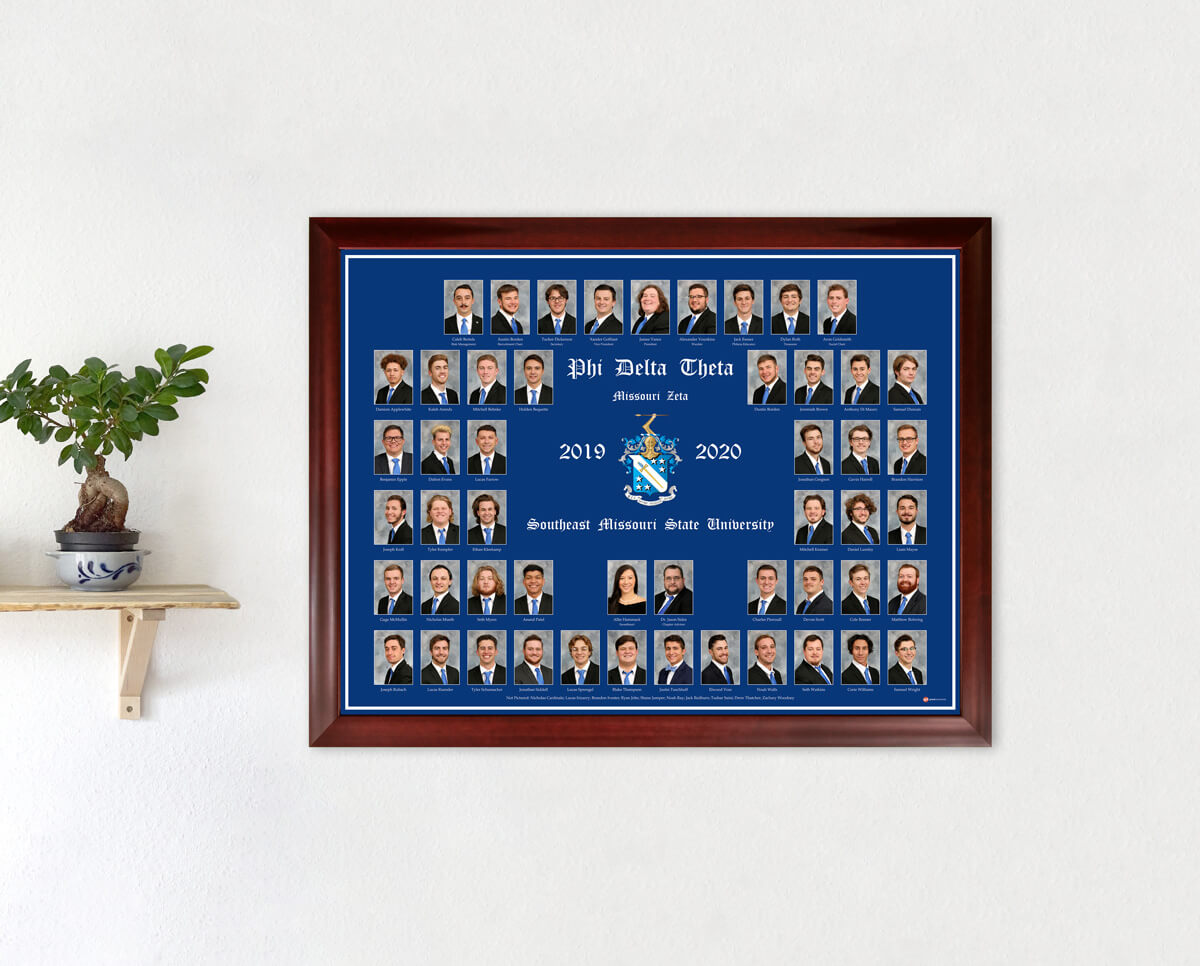 Scheduling For Composites
Our scheduling team will reach out about Composite photo shoot dates.
GYB does preferred scheduling which means that we ask our clients to provide 3 date and time options.
We then check your availability for those dates and times.
If you are available – you will respond with which date and time option works best. Then a scheduling coordinator will send you more details.
If you are unavailable, a scheduling coordinator will either ask another photographer or ask the client for additional dates to accommodate your schedule.
Our photo department will reach out about possible Bid Day photo shoots.
These photo shoots are scheduled for organizations' Bid Day events, and therefore there is no flexibility with dates and times.
If you communicate that you are available – the photo department will have you add the event to your schedule. You will then receive more information from the scheduling department as the client gives more details for their event.
If you are unavailable to do the photo shoot, let us know and we will ask another photographer in our network.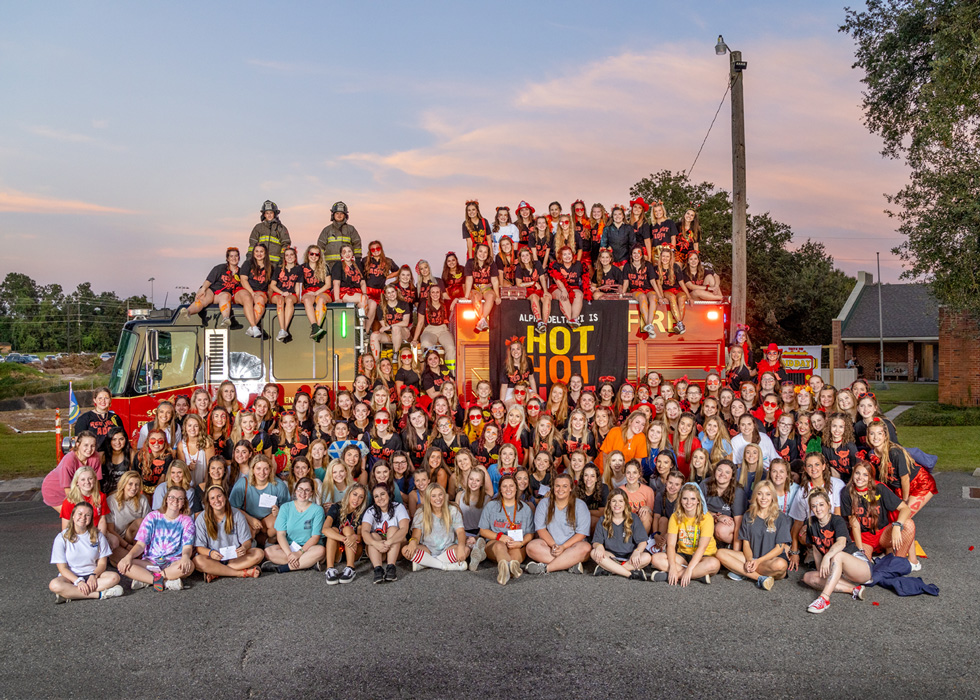 Make sure you have all your photography equipment and materials sent by GYB needed for the shoot. Reach out to your chapter contact, information found in your shoot reminder email.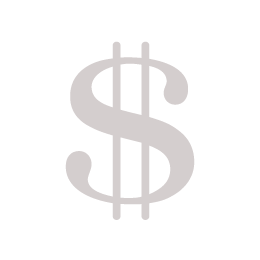 You will send us all materials (including your invoice) and upload your images via our handy ftp site. You will be emailed with the ftp link and password closer to your photoshoot. Once we receive everything we will mail you a check!
Nic Kennedy
Head photographer & photo guru for GreekYearbook since 2008.
What's your favorite thing about working for GYB?
The people. GYB has great staff with hundreds of great photographers nationally. We spend a lot of time together and have formed strong bonds over the years.
How many states have you been to and which is your favorite?
41. Hawaii is my favorite. I used to live there and return for vacations with my kids as much as possible.
What is your favorite sport, and what team do you root for?
I'm an avid hockey player and fan of the Washington Capitals. Traveling to Vegas to watch them win the Stanley Cup was a once in a lifetime experience.
Michael Stewart
Senior Staff Photographer. Full time photographer, part time model 😜
What is one of the coolest experiences you've had?
Shooting for a helicopter tours company and getting to do aerial photography of Camden Yards and Ravens Stadium.
Have you ever had any brushes with fame or who's the most famous person you have ever met?
I had a chat with John Waters at 2am in a Baltimore City gas station, true story.
Kerri Wilcox
Executive Director of Operations / Salesforce Extraordinaire
If you were a super-hero, what powers would you want?
All the Salesforce knowledge in the world.
If you were stranded on a deserted island what 3 things would you bring?
A Hammock. Matches. And Vodka (Titos preferably).
What do you like to do when you're not at work?
I like to take walks with my cat, Sophie. While she is very demanding and yells when she wants something, she is a great companion. Oh, and I like hanging out with my human friends too. 😀
Tom Maffett
Vice President, Design & Production / "Human Google" for GreekYearbook since 2006.
If you were stranded on a deserted island what 3 things would you bring?
Whisky. Axe. Silence.
Is A Hot Dog A Sandwich, And Why?
The internet is conveniently split on this issue which is fortunate given the internet is always right. Therefore, it's both a sandwich and not a sandwich, existing simultaneously in two parallel realities interchangeable by the hungry diner.
If you could have dinner with anyone who would it be?
Elon Musk, because…ya know, it's Elon Musk.
Megan Hancheruk
Scheduling Manager and Glow Connoisseur✨
What is your proudest accomplishment?
I've managed to turn my patio and deck into a flower paradise. Miraculously, I've only had one flower die. If that's not an accomplishment, I don't know what is!
What do you like to do when you're not at work?
If I'm not hanging out with my dogs (Jackson + Brady) then I'm doing someone's make-up! I'm currently working to become a certified make-up artist. I can't get over the transformative power of makeup and it's ability to highlight an individual's natural beauty.
What is your favorite sport, and what team do you root for?
Football! Oh, how Nic will roll his eyes when I say #HTTR!
Katie Mellos
Portrait Specialist – Spicy Digital Overlord
What's your favorite thing about working for GYB?
Hands down, my coworkers! Over the past few years, people who were once strangers have become great friends. There is never a dull moment in our office.
What do you like to do when you're not at work?
Some call me crazy, but I LOVE running and am an avid aerial yogi when I'm not working! I am also proud to say I recently ran my first half marathon.
What is your favorite sport, and what team do you root for?
Football is my favorite sport to watch. The tradition of football Sunday tailgates and the energy of being at the stadium is unbelievable! Being from Baltimore, my team is (obviously) the Ravens #BigTruss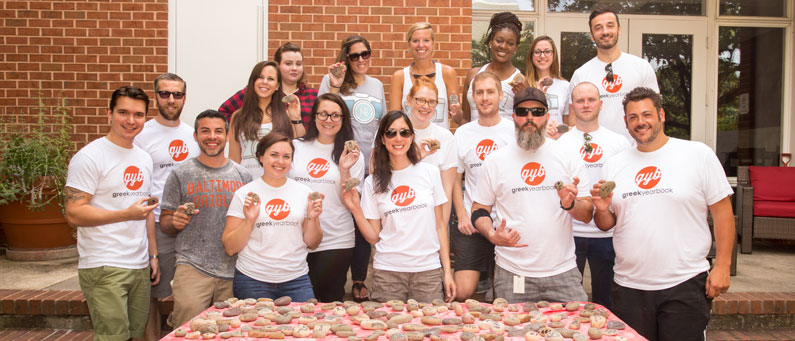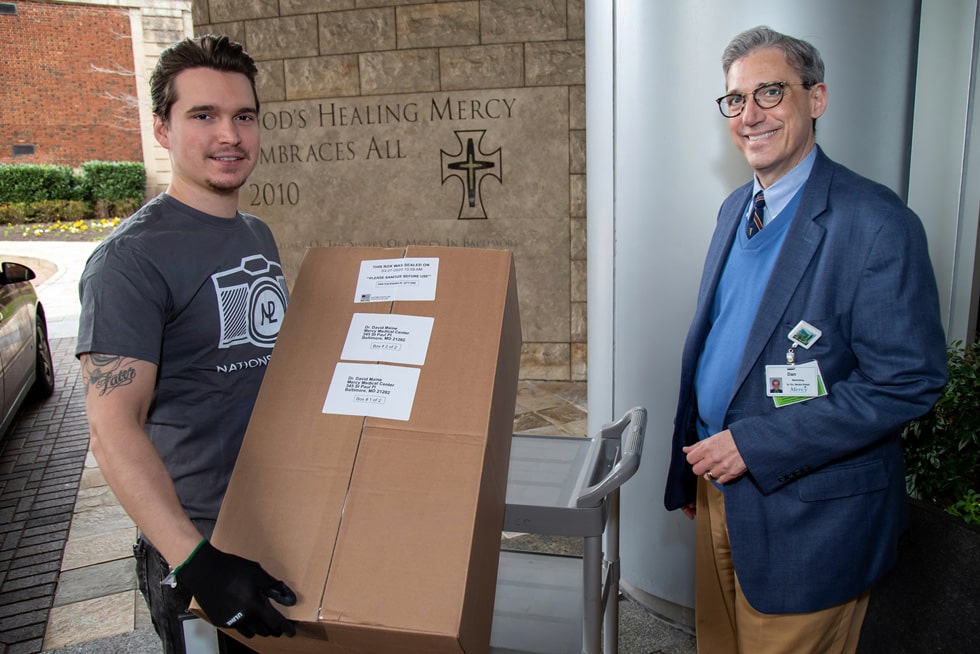 We have a very detailed Photographer FAQ page.
Access it using the password included in your Welcome Email.