Waaayyy back in the 20th century when GreekYearbook was first founded (specifically, 1999), it consisted of just one fraternity brother with a camera and a dial-up Internet connection, posting event photos to help his fellow Greeks remember their college days.
Fast forward 24 years to today. GreekYearbook now has 26 full-time staff members and 200 photographers working over 2,000 photo shoots per year at more than 500 universities in all 50 U.S. states and Canada. While we will never officially "grow up" (yup, we still bring the fun!), we've certainly become the leader in Composite and Bid Day photography, Greek event photography, and fraternity/sorority portraits.
With many former Greek life members on our team, GreekYearbook has understood since the beginning how important it is to capture the experiences that you will look back on and cherish for the rest of your life.
Our passion for detail and excellent craftsmanship is reflected in the quality of the products that we produce. We will always go the extra mile to ensure you get not only perfect photos and products but also top-notch service – because we understand just how much it matters.
This year we are excited to expand on the promise which we were founded on, by unveiling a new Picture Perfect Guarantee. It's our commitment to make your happiness our top priority: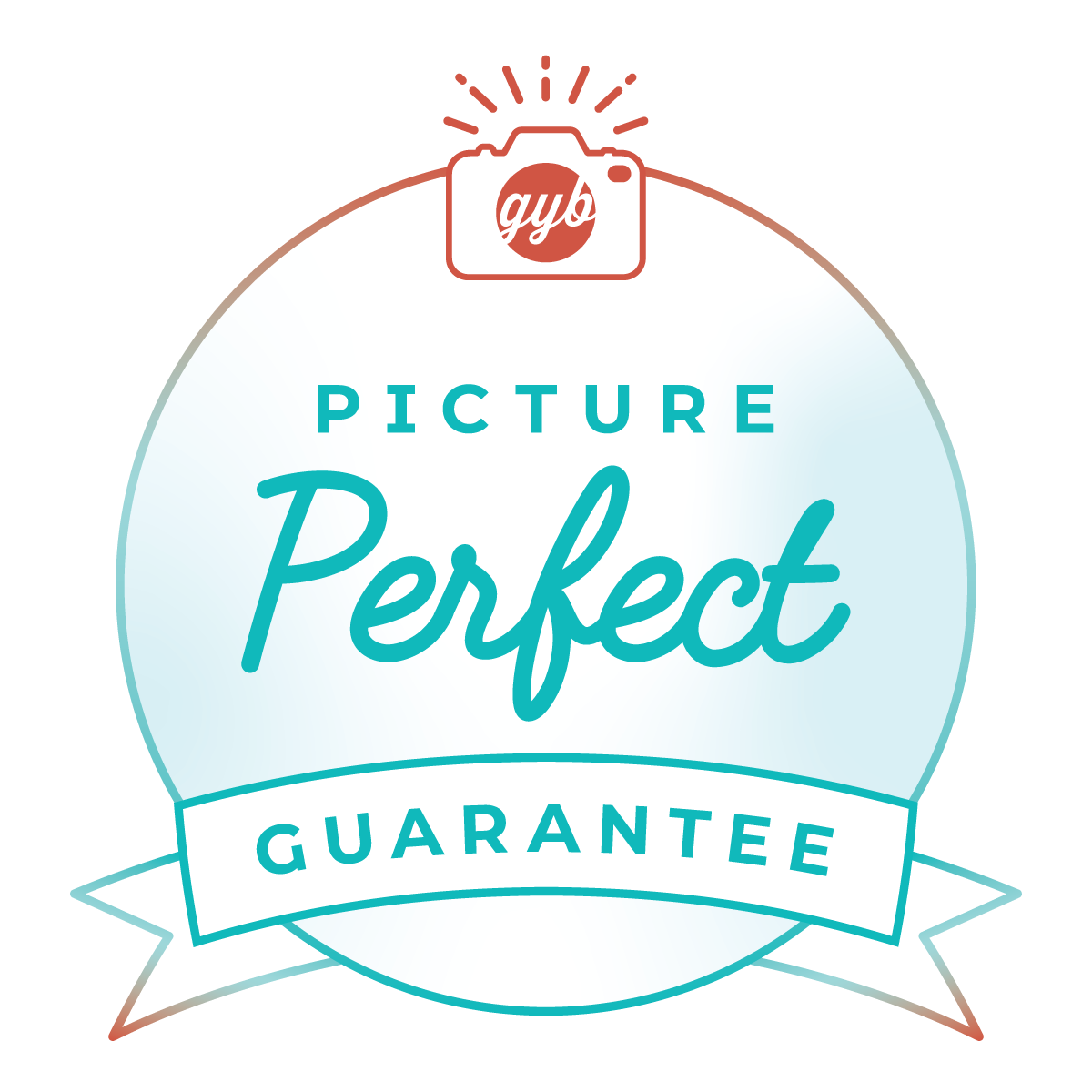 GreekYearbook's Picture Perfect Guarantee
Beautiful photos and the best service. It's our priority–guaranteed!
From the moment you decided to rush to your first week of recruitment. From formals to philanthropies, and of course, Composites and Bid Day. GreekYearbook is here to capture these moments and ensure your legacy continues. It's not four years, it's for life.
We're committed to turning your memories into something you love. Our Picture Perfect Guarantee means you'll receive the best quality print products and service possible. And if your creation doesn't meet expectations, we'll work with you to make certain you have a fantastic experience.
We mean it. From our first point of contact to the moment your photos are in hand, our goal is to ensure you're satisfied during each interaction and every step of the way. After all, GreekYearbook is so much more than awesome photos.
Whether coordinating with our in-house staff to schedule the photography for your event, or interacting with our professional photographers the day of, we understand you've invited us to share in a special moment of your Greek life journey. We take that seriously now, and always will, as we grow into the future.
We welcome you to contact us anytime and look forward to providing an amazing experience. It's our Picture Perfect Guarantee!