We love capturing the excitement of Bid Day. We also love connecting with our customers and finding out how they plan such awesome events for their new members. Bid Day is a once in a lifetime event for new members and planning something so big can be a little daunting.
We caught up with a few of our favorite chapters to hear more about how they created such successful Bid Days. Their responses obviously blew us away and we hope other chapters and future recruitment chairs enjoy their ideas and advice!
Alpha Chi Omega
at Bradley University
Zeta Eta Chapter of Alpha Chi Omega at Bradley University had a Bid Day theme of "New Bids on The Block," a play on New Kids on The Block" so it was also 90's themed.
To achieve their Bid Day look
They had adorable shirts that the girls are all wearing.
For name tags they made cardboard cassette tapes with the individuals name as the song title.
They had a banner in all the best 90's neon colors that displayed the theme.
Inside the house they had classic things from the 90's like snap bracelets, candy necklaces, butterfly clips, a hat decorating stand, and tables set up to play the classic MASH game.
They served the best of 90's food: walking tacos.
Members also did their best to dress 90's by wearing lots of neon, teasing their hair, and of course: wearing scrunchies.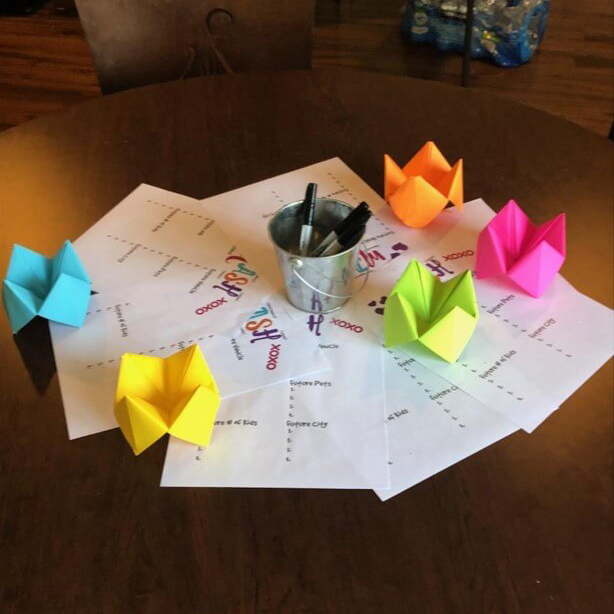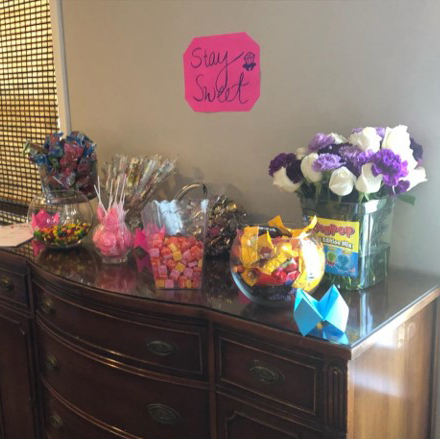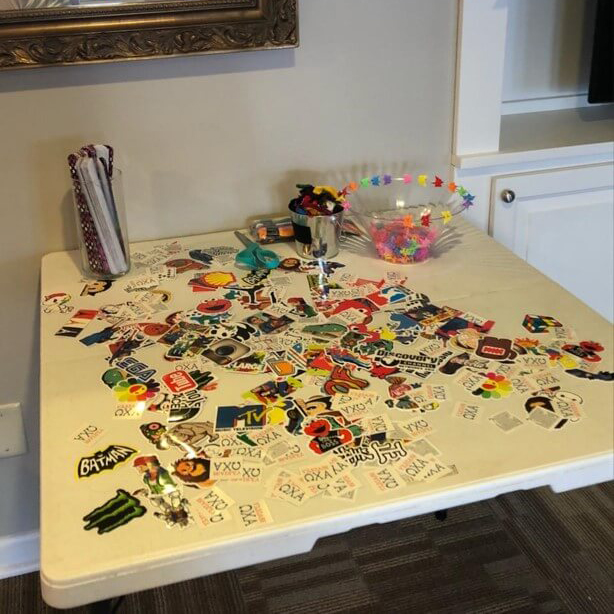 Some advice to new Recruitment chairs
Temple Thompson, New Member Educator, shares from her experience:
Have a great team. I worked with our Bid Day chair Allison Gile who did an amazing job planning this. We also had a strong grouping of girls helping make the decorations, make the food, and decorating.
Start planning early! We picked our theme last February, and had most of it planned before summer started. There is always a lot of last minute realizations but thorough planning keeps the craziness down in the days leading up to Bid Day. We had a running google doc that was updated with ideas and plans as they were thought up.
Have fun with it! Bid day is meant as a celebration and is meant to be a really fun time, so have fun planning it. You're in charge so pick things that make you happy and things you like.
Extra tip: Don't break your arm at the start of the event. I spent bid day using my fanny pack to keep my broken arm stable.
Thank you to Temple from Alpha Chi Omega at Bradley University for sharing your New Member Educator experiences with us! ❤️