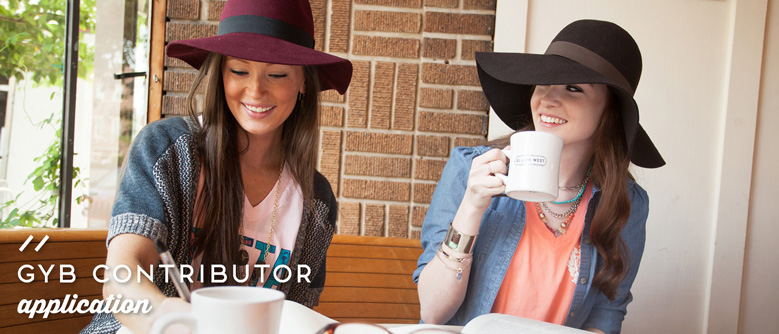 Blog Contributor Application
The GreekYearbook team is looking for contributors to help share empowering content that supports the values and traditions of Greek Life and college students. Contributors will write about topics that interest them, get feedback from the GreekYearbook team, and have their works published on the blog and shared on social media platforms.
Time Commitment: Approximately 2 hours/week
Who we're looking for:

– a great written communicator
– someone who is passionate about journalism and current events
– someone who loves photography
– a creative thinker prepared to write about their point of view
What you'll gain:

– tons of published writing samples
– bylines
– feedback and collaboration on your writing
– SEO skills
– social media marketing experience
– professional reference for future internships and/or jobs
If you think that you're a good fit, please apply below!
<script type="text/javascript" src="https://greekyearbook-lnisi.formstack.com/forms/js.php?2486656-YxLiDXXWlF-v3"></script><noscript><a href="https://greekyearbook-lnisi.formstack.com/forms/?2486656-YxLiDXXWlF" title="Online Form">Online Form - GYB Blog Contributor Application</a></noscript>