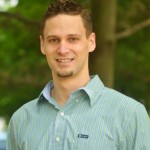 It has been exciting times here at GreekYearbook over the past couple months. We recently moved our headquarters from Owings Mills, MD to Hunt Valley, MD. While the distance of the move may not have been great, the changes have been.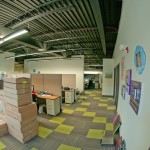 GreekYearbook has grown so much over the years. Since entering the market over a decade ago GreekYearbook has become the largest Bid Day photography company in the nation. Over the past decade GreekYearbook has become a leader in nationwide Composite photography, having served thousands of Fraternity and Sorority members at hundreds of Universities.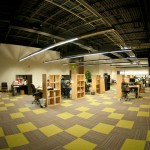 The new facilities have given GreekYearbook even more room to grow. This allows us to better serve the needs of the Fraternities and Sororities who rely on us to create the best Bid Day and Composite photos for their chapter.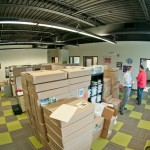 The process of moving is never an easy one, but we have enjoyed every minute of it. We continue to grow and add members of the Greek community to our staff. It is our hope to be able to use this new facility to continue to not only meet the needs of the  Fraternities and Sororities that we serve, but to exceed them.
– Jon Stiles, Marketing Associate