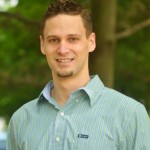 The spring semester is reaching the mid-point. Students all over are returning from spring break with their fraternity brothers and sorority sisters. Most chapters spring semester plans have come into effect, and plans for fall recruitment have started up. It is now time for the fraternities and sororities to prepare to travel again to different conventions around the country. There they can learn new techniques and see how other chapters are leading their members, as well as ways to continually improve the greek life at their respective schools.
For GreekYearbook it is the time to prepare for these conventions as well. Over the pastweeks we have been gathering samples of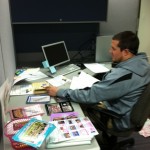 composites, as well as bid day photos and products of chapters around the country to show off to the attendees. All of our popular new Bid Blocks and recent chapter photos will be on display for everyone to see.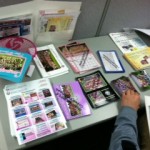 We look forward to meeting all the fraternities and sororities in the coming weeks at the different conventions. See you there!
– Jon Stiles, Marketing Associate